UUID:
bing-wallpaper@starcross.dev
Last edited:
6 months ago
2023-03-02, 02:32
Last commit:
[
394ba2ff
] [bing-wallpaper@starcross.dev] Check download size and reject incomplete files - libsoup2 only (#4704)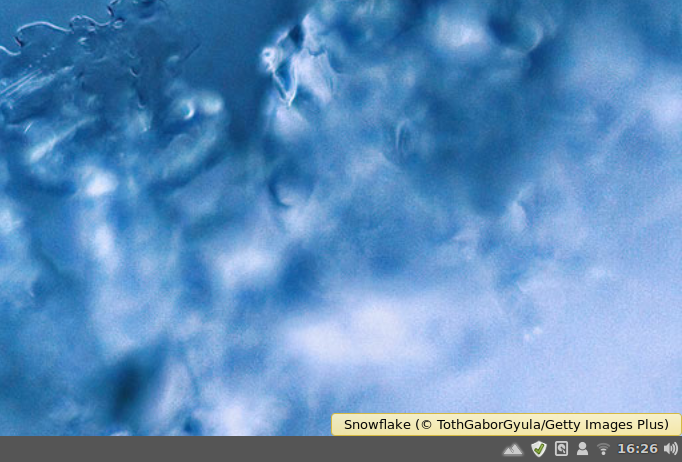 Download and apply Today's Bing Wallpaper to your desktop
README
Bing Desktop Wallpaper for Cinnamon
A Cinnamon applet to apply the daily Bing Wallpaper to your Cinnamon desktop
Based on the Gnome Shell extension
The Bing Image of the Day will be downloaded automatically and updated daily when a new image becomes available
The resolution downloaded is 4k (UHD). The resizing behaviour can be configured in Cinnamon under Backgrounds -> Settings -> Picture Aspect
Bing is a trademark of Microsoft, and the Copyright for the Images belongs to the individual owners; use is restricted to wallpaper only. This software has no affiliation with Microsoft or Bing.