UUID:
bing-wallpaper@starcross.dev
Last edited:
1 month ago
2021-03-22, 16:02
Last commit:
[
20bbe3fc
] bing-wallpaper@starcross.dev update (#3700)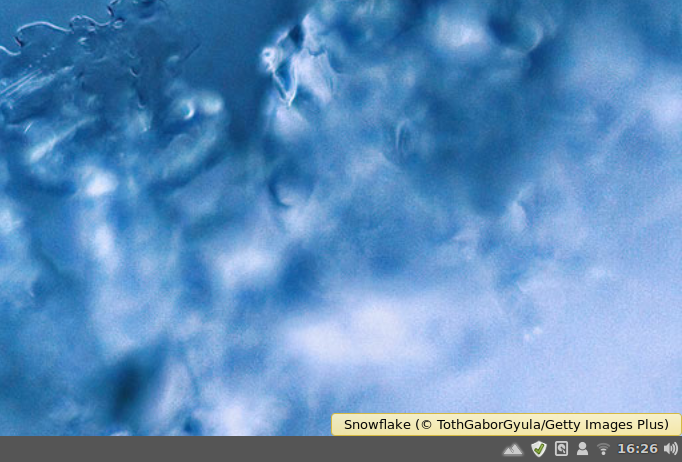 Download and apply Today's Bing Wallpaper to your desktop
README
Bing Desktop Wallpaper for Cinnamon
A Cinnamon applet to apply the daily Bing Wallpaper to your Cinnamon desktop
Based on the Gnome Shell extension
The Bing Image of the Day will be downloaded to the user's Pictures folder, and applied as the Desktop Background
The resolution used is 1920x1024. This is the highest available resolution to my knowledge, except 1920x1200, which contains the Bing logo and is less commonly used anyway.
Bing is a trademark of Microsoft, and the Copyright for the Images belongs to the individual owners; use is restricted to wallpaper only. This software has no affiliation with Microsoft or Bing.