Last edited:
5 days ago
2023-05-29, 03:41
Last commit:
[
422880b3
] Add spanish translation (#4865)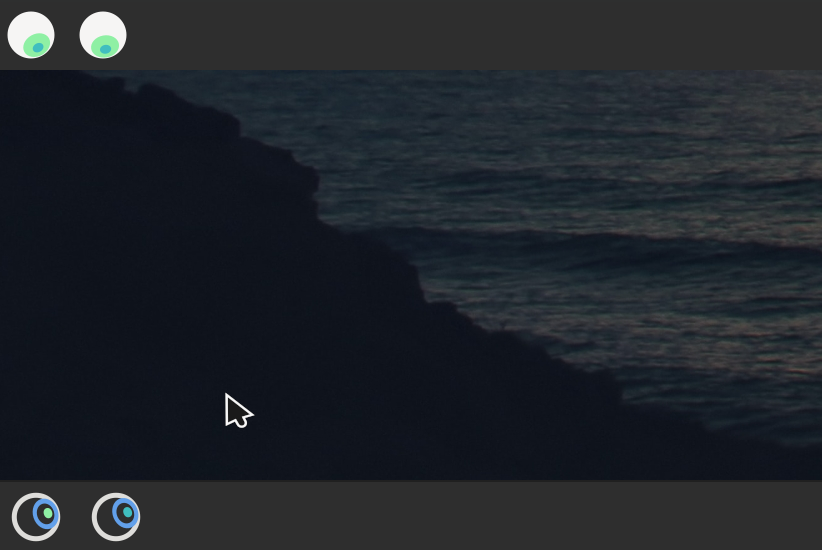 An applet for Cinnamon that adds an eye to the panel bar that follows your cursor and displays click animations.
README
How to Use
First, install it from the cinnamon applets center, then add the applet to the panel, and voilá. If you go over the eye and click on it, you will activate the eye, making it look a different color than the default one and display animations when performing clicks on the screen.
In the applet's settings, you can modify the style of the eye, the kind of animations, the colors, and more.
Development
It is currently being maintained at anaximeno/c-eyes.
Contributors
anaximeno, Drugwash2, et upstream
Translation
For information about how to help with translation see this link.
Translators
...