UUID:
cinnamon-dynamic-wallpaper@TobiZog
Last edited:
4 weeks ago
2023-08-25, 20:59
Last commit:
[
2740c51e
] cinnamon-dynamic-wallpaper@TobiZog: Cinnamon Dynamic Wallpaper v.1.4 (#481)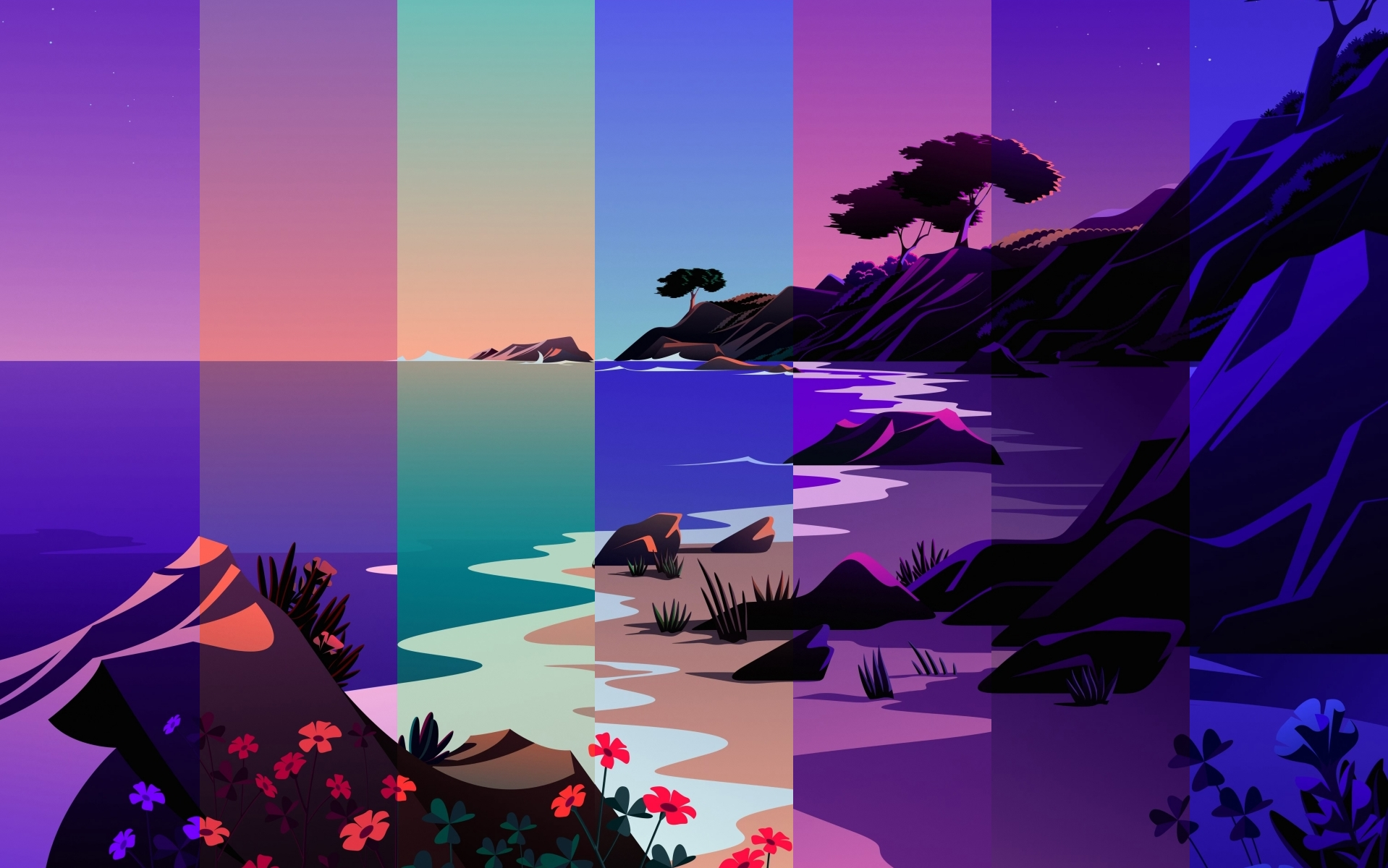 Cinnamon extension for dynamic desktop backgrounds based on time and location
README
Cinnamon Dynamic Wallpaper
About the project
Based on a location, this extension calculates the periods of a day and switches the background image of your Cinnamon desktop. The extension offers the choice between a set of included wallpapers or to select a HEIC-file.
Features
8 included image sets
9 day periods
HEIF converter
Image configuration assistent with simple one-click setup for image choose
Online location estimation or offline with manual latitude and longitude input
Offline sun angles estimation
Image stretching over multiple displays or repeat image for every display
Tested Cinnamon versions
4.8 (Mint 20.1)
5.0 (Mint 20.2)
5.2 (Mint 20.3)
5.4 (Mint 21)
5.6 (Mint 21.1)
5.8 (Mint 21.2)
Technology
Using JavaScript for

Sun angle estimation
Location estimation
Change of the desktop wallpapers

Python displays the Image Configurator
Image Configurator UI was written with Glade
Installation
From Built-in Extension Manager
Open "Extensions" in Linux Mint or any other distribution with Cinnamon as Desktop Environment
Click on "Download"
Search and download it
From the repo
Download the Repository
Extract the files
Copy the folder cinnamon-dynamic-wallpaper@TobiZog to ~/.local/share/cinnamon/extensions/
How to use it
Active the Extension via Cinnamon Extension Manager
Open the settings
Keep Estimate coordinates via network active or disable it and insert latitude and longitude in the fields
Choose a set of images or disable it and select for every daytime an image manually
Image Configurator
The Cinnamon Dynamic Wallpaper extension offers an integrated image configuration assistant. Here, you can choose an included image set or import a HEIC-file from your system. You have to choose the images for the time periods after the import.