Last edited:
5 years ago
2017-11-11, 00:24
Last commit:
[
48032891
] Ambiance-Crunchy: Cleanup info.json (#276)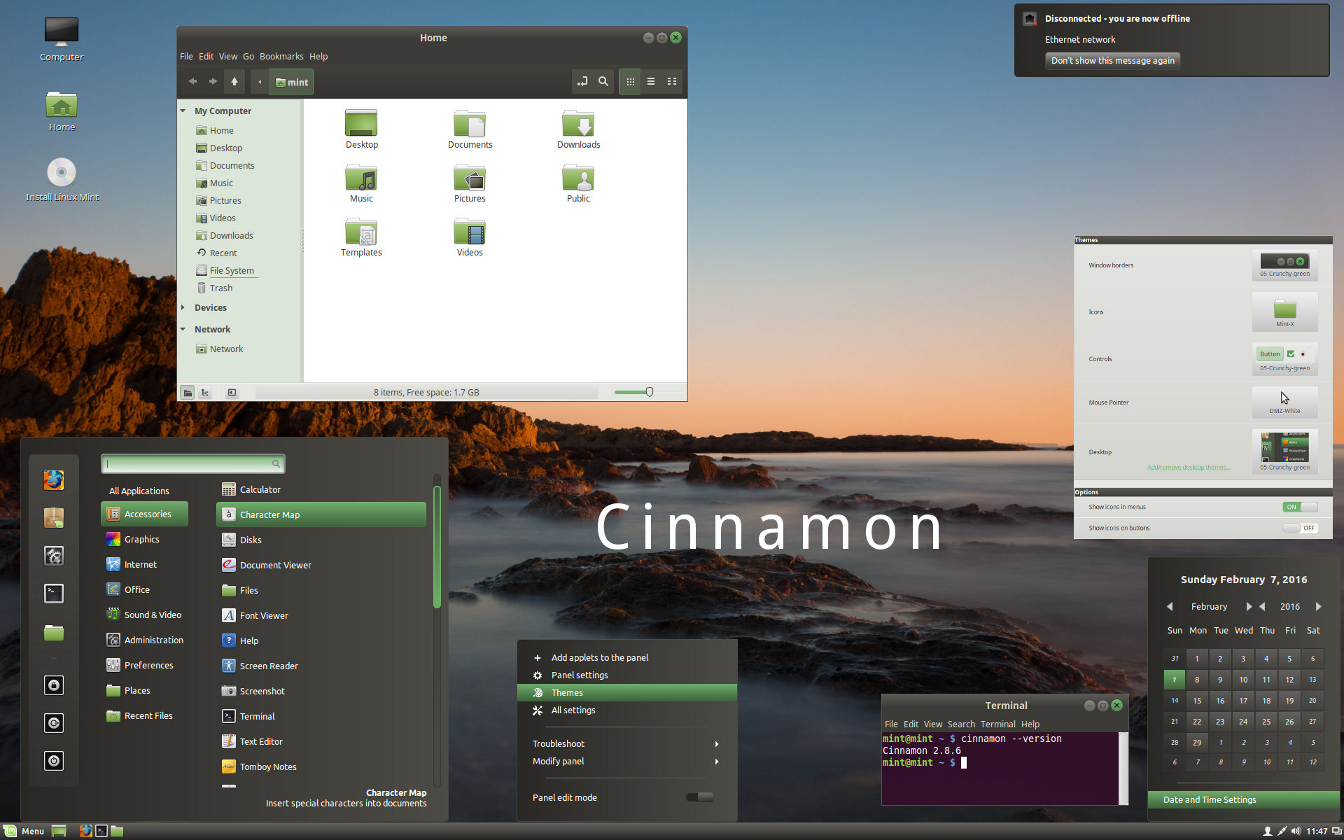 It's an Ambiance like theme available in orange, blue, grey and green.
README
If you want the whole theme or other flavour of it, click on "Website" on top of the image.
The 16.02 version has a new cinnamon theme fully rewritten and tested under Linux Mint 17.3 with cinnamon 2.8.