UUID: Eleganse
Score: 6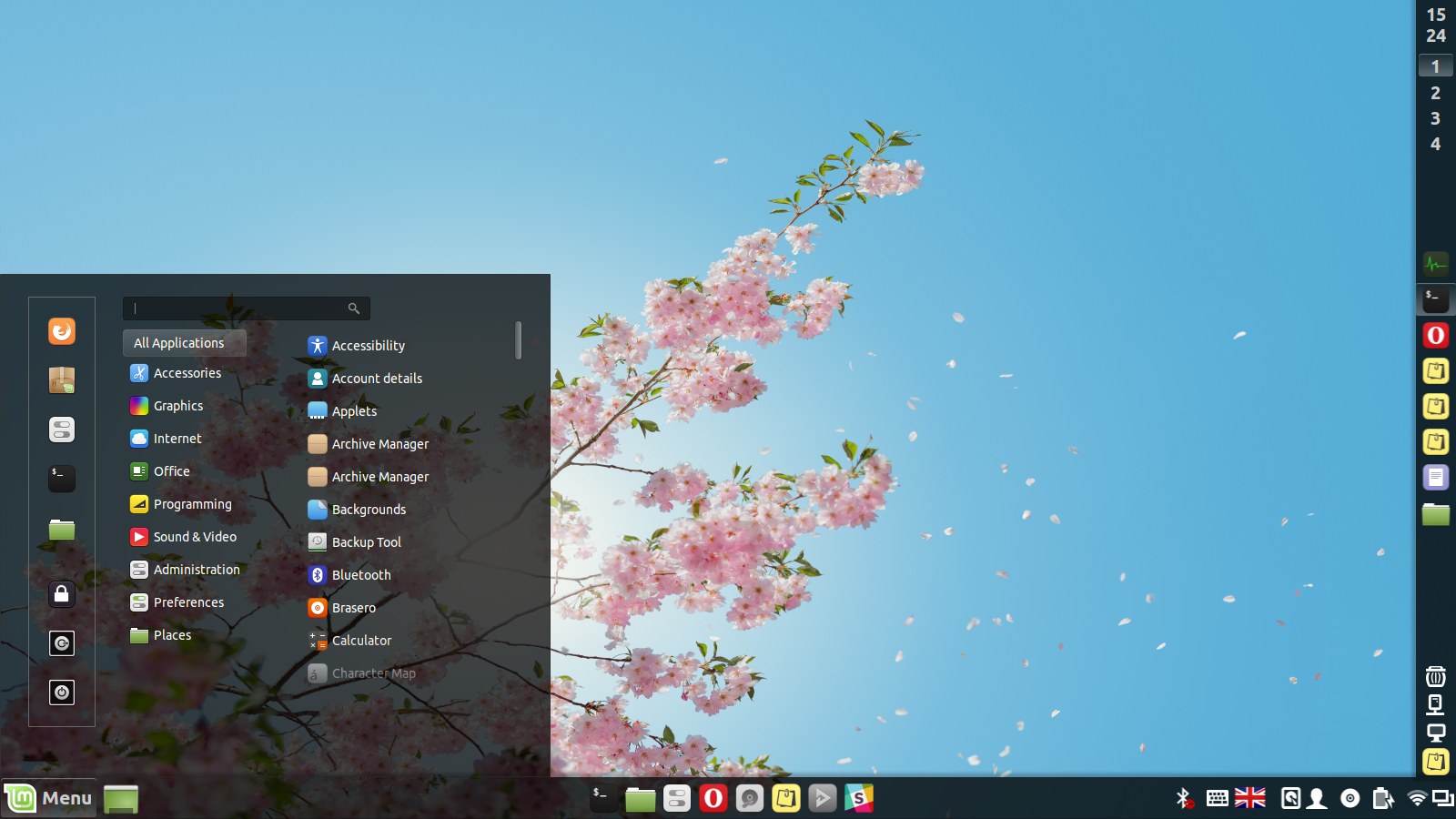 Lightweight and transparent theme
Lightweight and transparent theme. This theme can be used as dark and as a light theme, depending on the background you use.
Originally created from parts of the Elegance theme for Gnome Shell.
17.02.2012
--------------
Added support for Cinnamon 1.3. There are not many changes, with regard to the fact that now all the elements on the panel are actually Applets.
27.03.2012
--------------
Finaly added support for Cinnamon 1.4
LGPL-2.1