Last edited:
3 years ago
2020-01-05, 06:24
Last commit:
[
d4006261
] Monternos: updated metainfo (#607)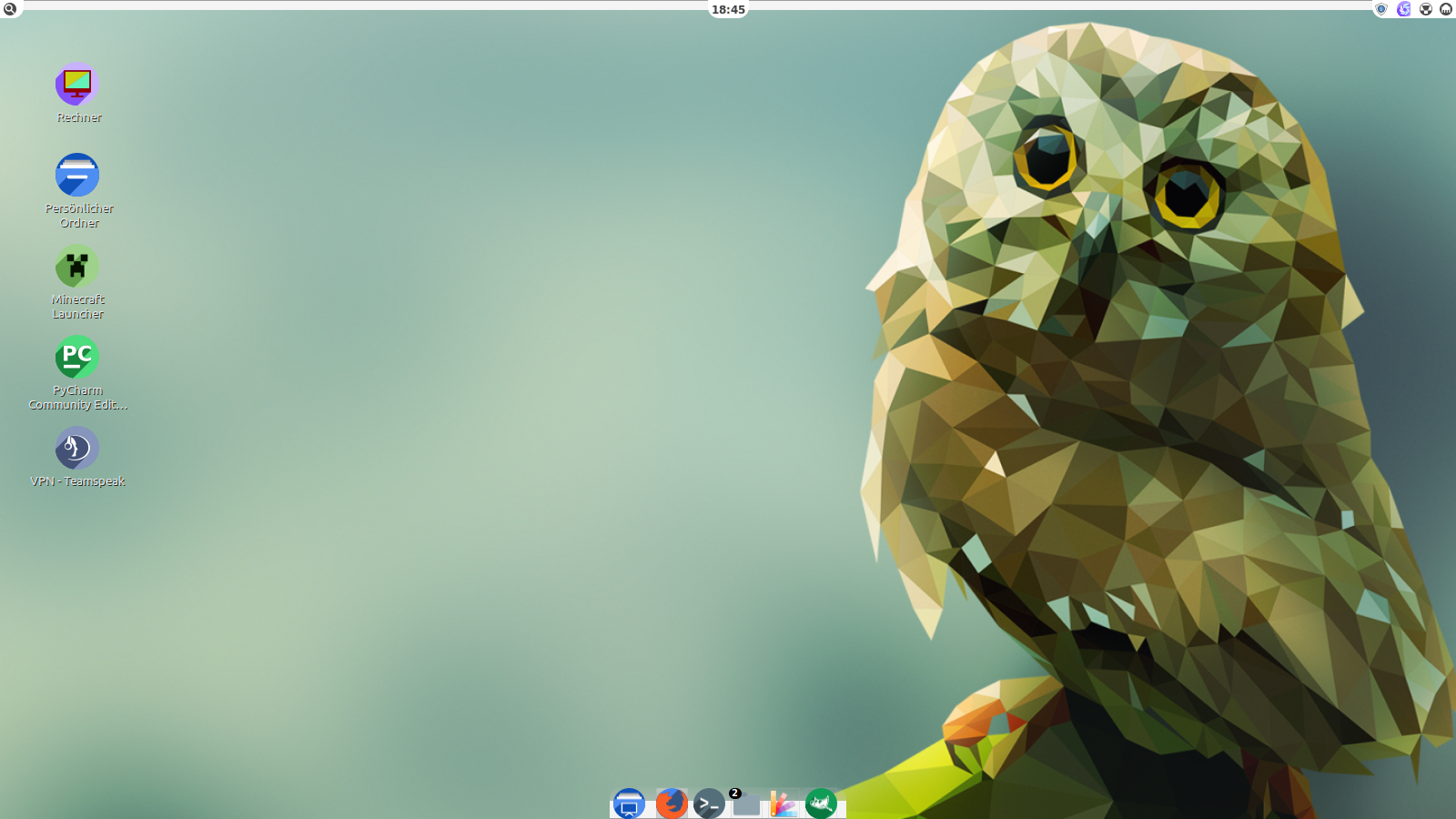 This theme is based on the iOS-X theme (https://cinnamon-spices.linuxmint.com/themes/view/iOS-X). With a new base panel and other small differences.
README
The Monternos Theme
Overview
The goal of this theme is to give the user a completely new experience. Having an innovative and modern design.
Best Setup
To set up the Theme go through the following steps.
Create a second panel
Set one panel to the top, and one at the bottom.

Have your item shortcuts in the center of the panel at the bottom.

Goto Panelsettings
Set bottom panel to automatically go away.